Dr Jayne McEwan
BDSc (Hons) Melbourne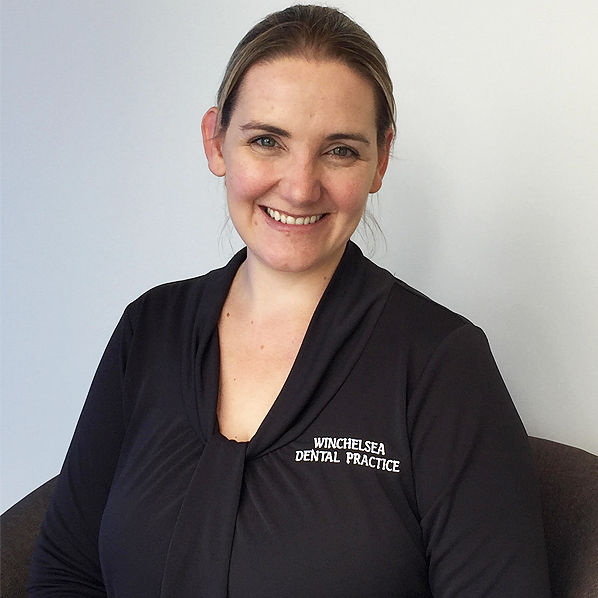 Winchelsea Dental Practice is excited to welcome Dr Jayne McEwan to our team in 2018.
Jayne has extensive experience across all areas of general dentistry. She has been working and living in Colac for the past 15 years and brings a wealth of knowledge to our practice. Jayne has furthered her studies in sleep apnoea, nitrous oxide sedation, advanced resuscitation and clear braces.
Jayne has been passionate about bringing quality dental care to rural communities. She grew up in the rural community of Ararat and still lives on a cattle and sheep farming property with her husband and son.
Dr Thanh Nguyen
BDSc Adelaide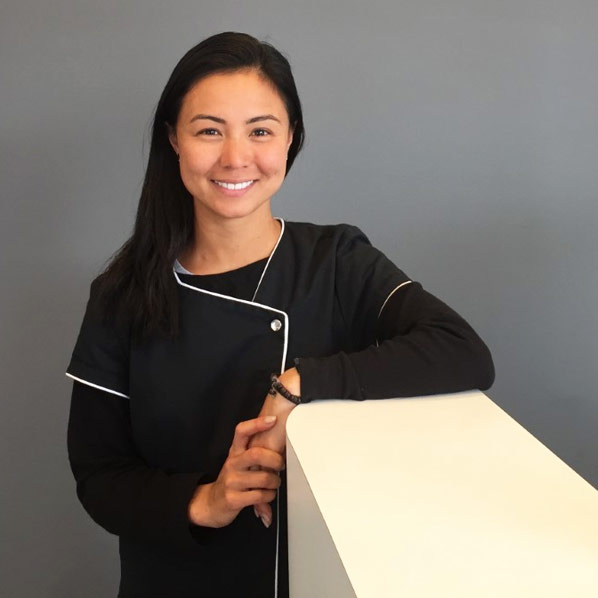 Thanh graduated from Adelaide University in 2008. After completing her degree she lived and worked in the Gold Coast for 3 years, providing general dentistry with an emphasis on cosmetic dentistry. Since 2011, Thanh has worked, volunteered and travelled domestically and abroad, returning to her hometown of Geelong in 2014.
She has a special interest in treating anxious patients, surgical and cosmetic dentistry. Thanh works together with her patients, carefully listening to what their needs are in order to formulate the best treatment plans for their needs. She will take into consideration their past history, what their expectations are and what their limitations are and discuss various options available to find which suits them best.
Outside of dentistry, Thanh is an avid dog lover, foodie, gardener and surfer.